2017 Horoscope Astrology Predictions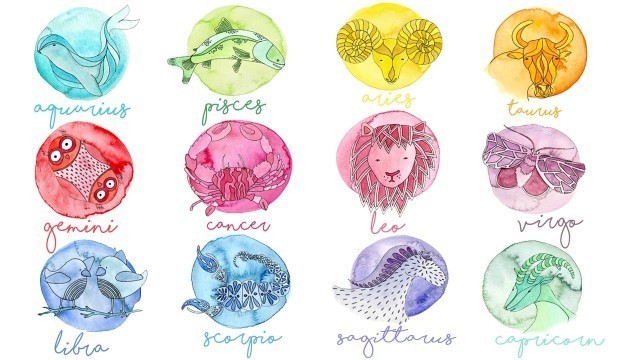 2017 Horoscope Astrology Predictions for each zodiac sign (Aries, Taurus, Gemini, Cancer, Leo, Virgo, Libra, Scorpio, Sagittarius, Capricorn, Aquarius, Pisces) are available. Here are the articles for your benefit.
Gemini 2017 Horoscope Astrology



Your personal predictions based on your birthdata are available daily (both by Vedic and Western Astrology) at 2017 Daily Horoscope Astrology
It is important to remember that these are only general trends and for specific life predictions, one must use birth data of the individual and related family horoscopes.