Virgo 2017 Astrology Predictions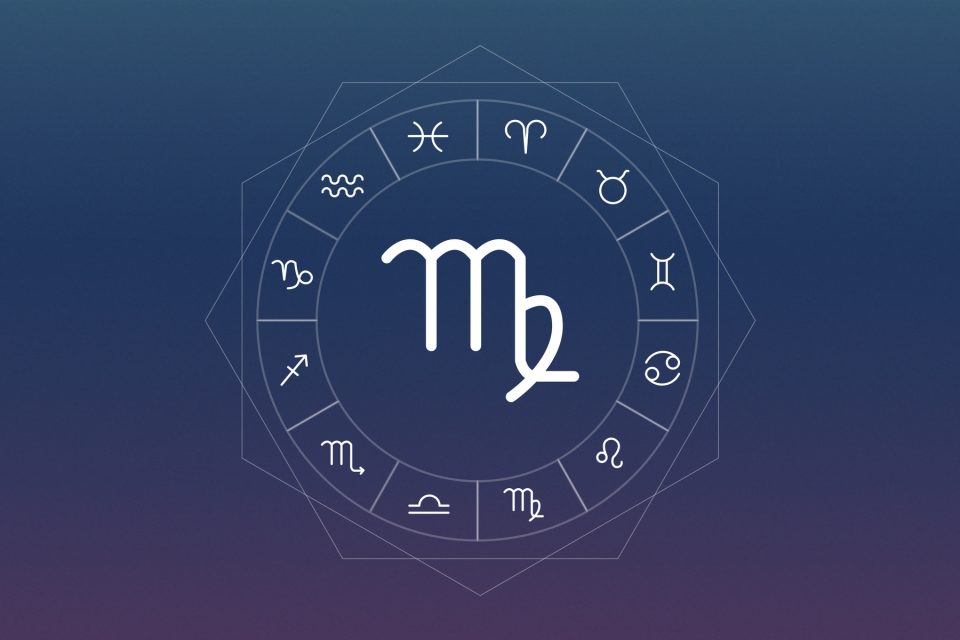 Virgo 2017 Astrology Predictions
Virgo 2017 may have an excellent and auspicious year with good all round gains.
Your personal predictions based on your birthdata are available daily (both by Vedic and Western Astrology) at 2017 Daily Horoscope Astrology



Jupiter will be in first house till September 2017 and then move to second house. Saturn will be in third house till October 2017 and will move to fourth house for next three years. Rahu and Ketu will be in twelfth and sixth house respectively till August 2017, after which they will move to eleventh and fifth house for next 18 months. Saturn will have a short transit in fourth house from January 2017 which will last till June.
Jupiter transit for Virgo 2017:
Jupiter transit in first house till September 2017 maybe helpful for all matters of life. Jupiter retrograde period may increase the good results of Jupiter. You may feel healthy both physically and mentally. Jupiter transit may also be good for those who wanted to get married.
Jupiter transit in second house from September 2017 may also proved auspicious for wealth and happiness from family.
Saturn transit for Virgo 2017:
Saturn transit may be good for you and may bless with courage and confidence. Saturn may give promotion and also can make you go for religious journeys. Temporary transit of Saturn in fourth house in January 2017 may prove good for work and progress.




Rahu and Ketu transit for Virgo 2017:
Rahu in 12th house till August 2017 may act as an distraction in work place. Rahu also may lead to high expenditures. Rahu transit in eleventh house from August 2017 may be more favorable and may help gain extra income. Rahu here may also make you social and may be beneficial for those dependent on networking for finances.
Transit Ketu in sixth house may be good for zeal and energy. Ketu transit in fifth house from August 2017 may not be good for studies, kids and your own health.



Your personal predictions based on your birthdata are available daily (both by Vedic and Western Astrology) at 2017 Daily Horoscope Astrology