Pisces 2017 Astrology Predictions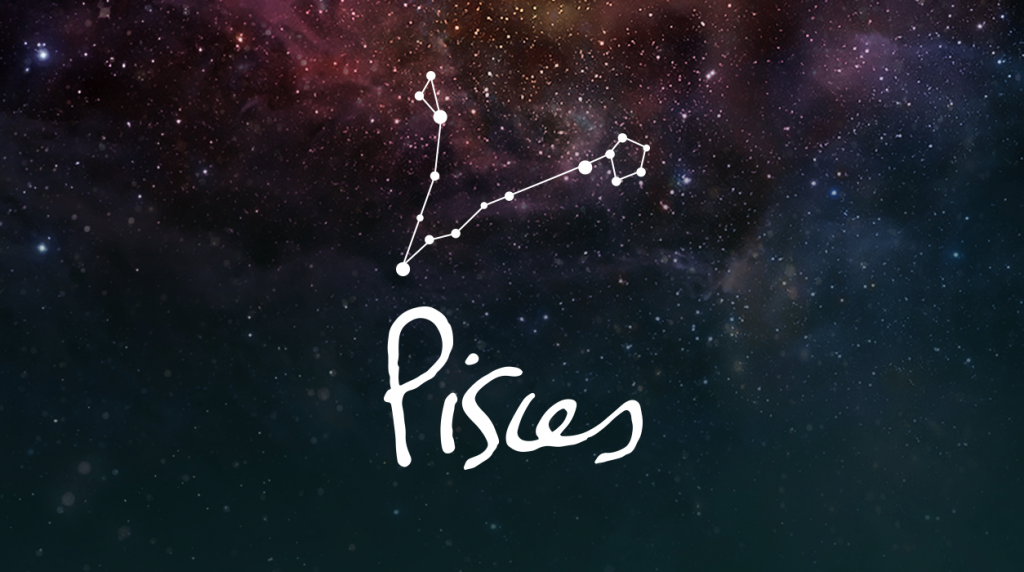 Pisces 2017 Astrology Predictions
Pisces 2017 may have first half of 2017 better than later part of 2017. Jupiter transit in seventh house will during that period will be very positive. Your personal predictions based on your birthdata are available daily (both by Vedic and Western Astrology) at 2017 Daily Horoscope Astrology



Jupiter will be in seventh house till September 2017 and then move to eighth house. Saturn will be in ninth house till October 2017 and will move to tenth house for next three years. Rahu and Ketu will be in sixth and twelfth house respectively till August 2017, after which they will move to fifth and eleventh house for next 18 months. Saturn will have a short transit in tenth house from January 2017 which will last till June.
Jupiter transit for Pisces 2017:
Jupiter transit in seventh house may be very favorable period for health ,marriage ,partnership and progress in work. You may feel good and optimistic during this period. Jupiter's transit in eighth house from September 2017 may not be much supportive for health and career. However, upiter transit in eighth may bring inheritance, support from in-laws, interest in occult science.
Saturn transit for Pisces 2017:
Transit Saturn in 9th house may cause Father's health problem.Finances may improve . Younger sibling may have to work hard for success. Saturn transit in 9th house may be for foreign trip and religious places.
During its temporary shift over tenth house their will be a sudden work opportunity for you,it can also lead to loan situation which you should avoid.




Rahu and Ketu transit for Pisces 2017:
Transit of Rahu in 6th house may bring some health issues but also in ventures. Rahu transit in fifth house from August may lead to u creativity and may be good for work and gains. It can affect your kid health health in negative way.
Ketu transit in 12th can bring some conflicts in your life. Ketu may take you towards spirituality. Mothers health may get affected due to Ketu transit. Overall Ketu transit in 12th house of Pisces ascendent may prove good for people with spiritual pursuits in their life. It may give unnecessary expenses also. Its transit shift over eleventh house from August 2017 will be better.



Your personal predictions based on your birthdata are available daily (both by Vedic and Western Astrology) at 2017 Daily Horoscope Astrology