Aquarius 2017 Astrology Predictions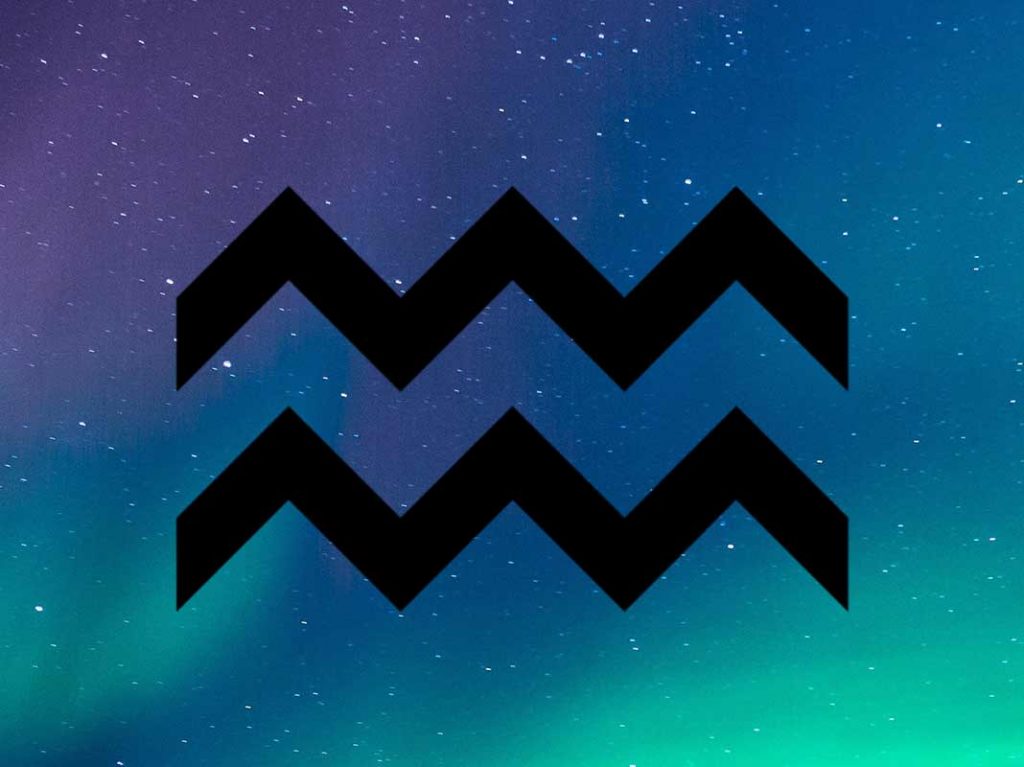 Aquarius 2017 Astrology Predictions
Aquarius 2017 will be mixed in strength though second half of 2017 maybe be on positive note. Your personal predictions based on your birthdata are available daily (both by Vedic and Western Astrology) at 2017 Daily Horoscope Astrology



Jupiter will be in eighth house till September 2017 and then move to ninth house. Saturn will be in tenth house till October 2017 and will move to eleventh house for next three years. Rahu and Ketu will be in seventh and first house respectively till August 2017, after which they will move to sixth and twelfth house for next 18 months. Saturn will have a short transit in eleventh house from January 2017 which will last till June.
Jupiter transit for Aquarius 2017:
Jupiter transit in eight house till September 2017 and may not be positive for finance,health and relationships. Though Jupiter transit in ninth house from September may prove very auspicious for finances and health.
Saturn transit for Aquarius 2017:
Saturn transit in 2017 may give you promotion and salary hike. Saturn transit maybe very favorable for change in location or for settling abroad.After October 2017, benefic results of saturn as first house lord may be experienced..




Rahu and Ketu transit for Aquarius 2017:
Transit Rahu in 7th house may cause disharmony in married life. Its transit in sixth house from August 2017 may lead to period of high activity. For sportsman or those in politics then Rahu in sixth house may prove very beneficial. Transit Ketu in first house can cause health problems. Transit Ketu can affect children and spouse health. Ketu transit in twelfth house may bring relief from ongoing issues but may cause unnecessary expenditures.



Your personal predictions based on your birthdata are available daily (both by Vedic and Western Astrology) at 2017 Daily Horoscope Astrology