Leo 2017 Astrology Predictions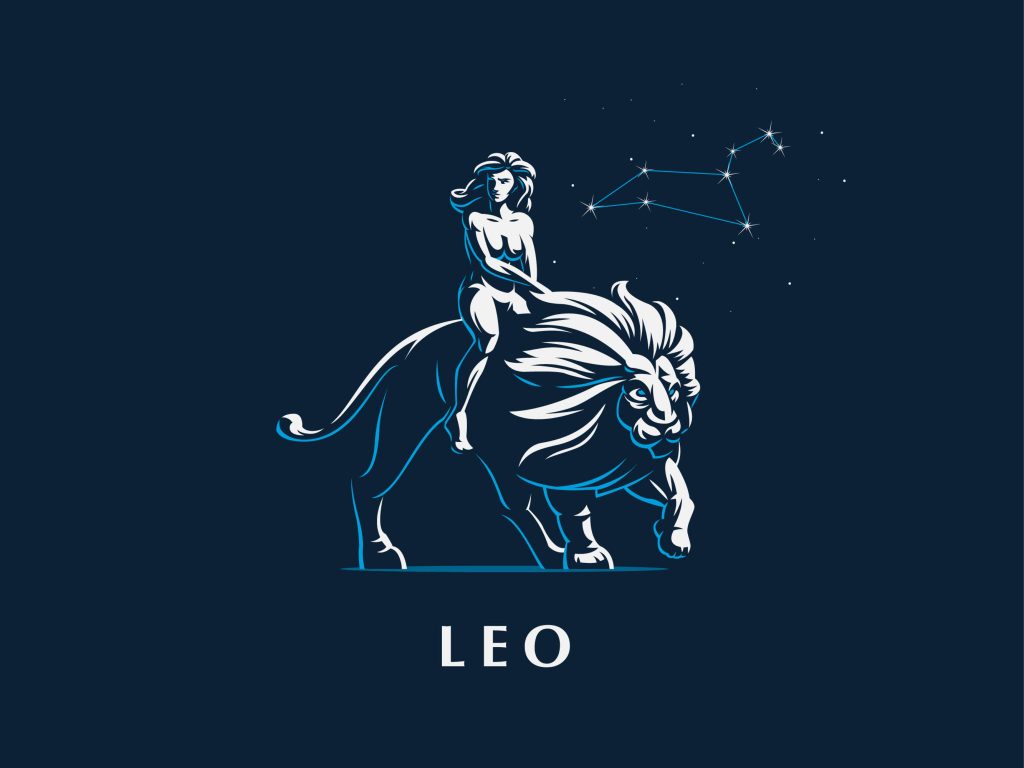 Leo 2017 Astrology Predictions
Leo 2017 may enjoy overall a favorable period with minor difficulties in second half of 2017. Growth in job and promotion likely. There may be some health concerns during first half due to Rahu and Saturn influence over second and first house respectively. Marital life may be better in second half of 2017. Your personal predictions based on your birthdata are available daily (both by Vedic and Western Astrology) at 2017 Daily Horoscope Astrology



Jupiter will be in second house till September 2017 and then move to third house. Saturn will be in fourth house till October 2017 and will move to fifth house for next three years. Rahu and Ketu will be in first and seventh house respectively till August 2017, after which they will move to twelfth and sixth house for next 18 months. Saturn will have a short transit in fifth house from January 2017 which will last till June.
Jupiter transit for Leo 2017:
Transit Jupiter in Virgo till September 2017 maybe for finances and happiness in family. Chances of getting inheritance and unexpected gains is also possible. Transit Jupiter in second house maybe good for health.Transit Jupiter in third house from September 2017 may cause important changes leading to major task completions like marriage or starting new businesses..
Saturn transit for Leo 2017:
Transit Saturn in fourth house may affect your health negatively and possibly mother's health also. Transit Saturn in fifth house can be considered as better, which will happen in October 2017.




Rahu and Ketu transit for Leo 2017:
Transit Rahu in 1st house till August. This Rahu can create a lot of confusion if one is going through Mercury Dasha. Rahu transit in twelfth house from August 2017 can bring unnecessary expense but may give long distance travel..
Ketu transit in first half in seventh house may likely create difficulties in marriage related matters and spouse's health. Transit of Ketu in sixth house from August 2017 is favorable and may cause increase in energy level and confidence.


Your personal predictions based on your birthdata are available daily (both by Vedic and Western Astrology) at 2017 Daily Horoscope Astrology