Libra 2017 Astrology Predictions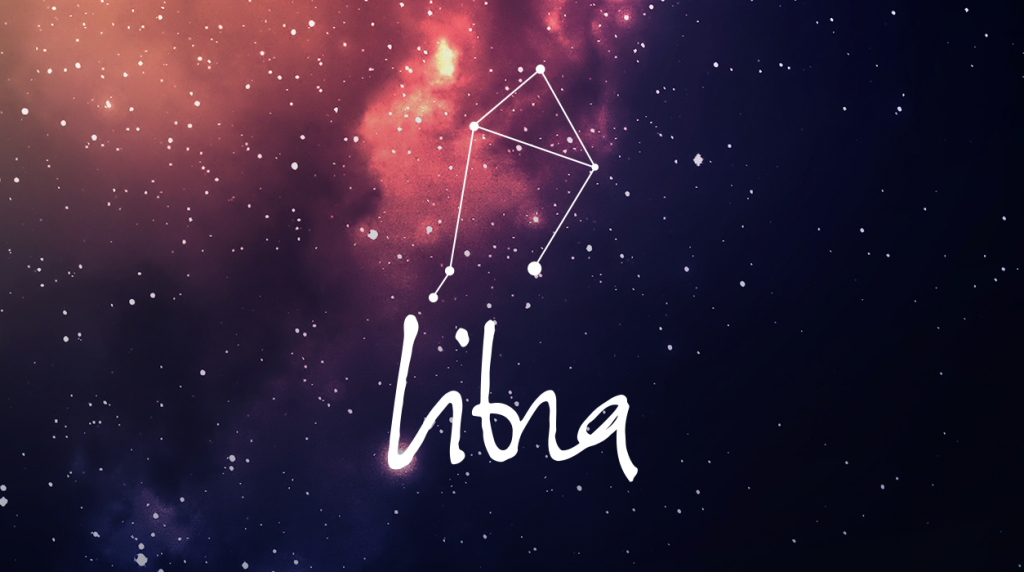 Libra 2017 Astrology Predictions
Libra 2017 will have a positive overall year. Year 2017 may be good for finance and career with chances of getting promotion. For lovers first half maybe good but later half certainly may not be favorable. Domestic peace may get affected during whole 2017 and may cause distraction in work. Overall a year of progress along with some stress in family and relationships. Your personal predictions based on your birthdata are available daily (both by Vedic and Western Astrology) at 2017 Daily Horoscope Astrology



Jupiter will be in twelfth house till September 2017 and then move to first house. Saturn will be in second house till October 2017 and will move to third house for next three years. Rahu and Ketu will be in eleventh and fifth house respectively till August 2017, after which they will move to tenth and fourth house for next 18 months. Saturn will have a short transit in third house from January 2017 which will last till June.
Jupiter transit for Libra 2017:
Jupiter transit may cause sucess in work in early half and family pleasure in later part of 2017. Jupiter transit in first half of 2017 maybe auspicious for traveling, own work,siblings and for father also.You may gain respect due to Jupiter transit and your energy level likely high. From September 2017,Jupiter transit may lead to gain property and may provide create opportunities for job achievements.
Saturn transit for Libra 2017:
Being Yogkaraka Saturn for Libra ascendent, during its Transit in second house, it may give good stability in finance and family life. Saturn may bless students in their studies and may likely lead to better love life and birth of children.From Jan to June, saturn transit may bring good news related to wealth and travelling.




Rahu and Ketu transit for Libra 2017:
Rahu transit in eleventh house may give good finance and huge gains from networking and Rahu transit in tenth may be highly favorable for career. Ketu in 5th house may cause difficulties for child's health and also may give stomach related problems. Father's health may also suffer due to ketu transit in 5th house. Ketu transit in fourth house in latter half of 2017 may disturb domestic peace and may affect



Your personal predictions based on your birthdata are available daily (both by Vedic and Western Astrology) at 2017 Daily Horoscope Astrology