Scorpio 2017 Astrology Predictions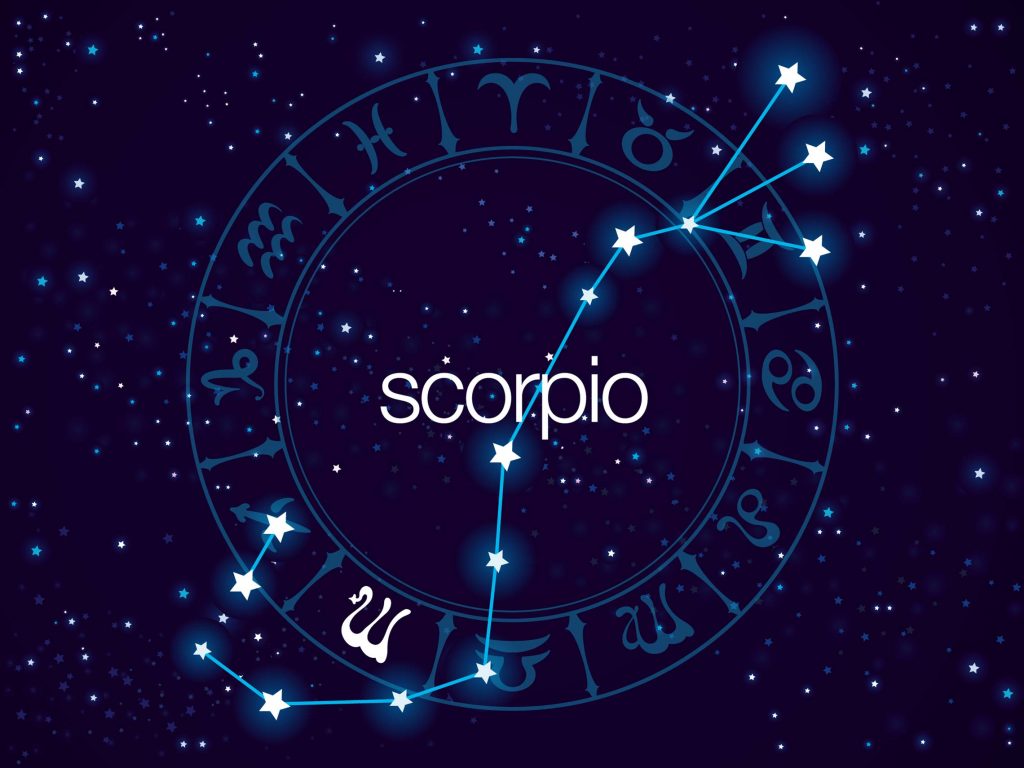 Scorpio 2017 Astrology Predictions
Scorpio 2017 maybe good for career and financial gains but health may suffer. Saturn transit in first house may not be good for physical safety, especially during Jan to June. Finances may be good till first half of 2017 and during Jupiter retrograde motion there may be sudden jump in your gains. Second half of 2017 may show expenditures on noble causes like charity or religious function. For students first half of 2017 may be very supportive and second half may lead to education abroad. Your personal predictions based on your birthdata are available daily (both by Vedic and Western Astrology) at 2017 Daily Horoscope Astrology



Jupiter will be in eleventh house till September 2017 and then move to twelfth house. Saturn will be in first house till October 2017 and will move to second house for next three years. Rahu and Ketu will be in tenth and fourth house respectively till August 2017, after which they will move to ninth and third house for next 18 months. Saturn will have a short transit in second house from January 2017 which will last till June.
Jupiter transit for Scorpio 2017:
Jupiter transit in eleventh house till September 2017 may be financial gains, knowledge, creativity, happiness from kids and smooth educational time.These results may be felt more strong during its retrograde motion in February 2017. Jupiter transit in twelfth house from September 2017 may not be favorable though it may be helpful for spiritual progress, stay abroad and peace of mind.
Saturn transit for Scorpio 2017:
Saturn transit in first house is going to end. Short stay in second house between Jan and June may not be best for for health and family happiness.But strong protection from Jupiter may alleviate. Saturn transit to second house will take you to last leg of Shani Sadesati.




Rahu and Ketu transit for Scorpio 2017:
Rahu transit in tenth house till August 2017 may promote Career. It's transit in ninth house may bring a period of traveling and spiritual interests. Ketu in fourth house can be troublesome for mother's health. Ketu transit in third house from August 2017 may be better.



Your personal predictions based on your birthdata are available daily (both by Vedic and Western Astrology) at 2017 Daily Horoscope Astrology