Sagittarius 2017 Astrology Predictions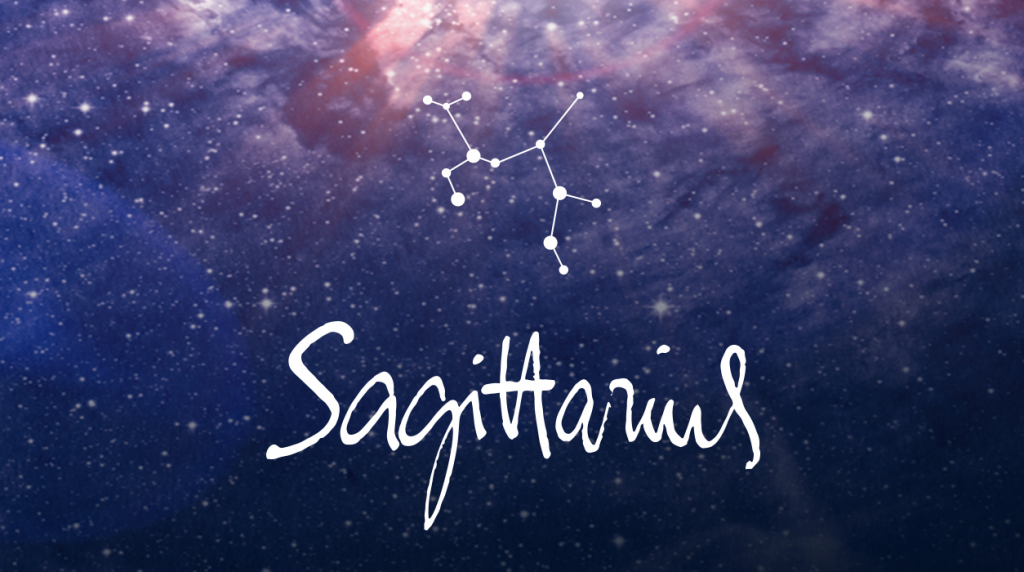 Sagittarius 2017 Astrology Predictions
Sagittarius 2017 is mixed and calls for caution. Saturn transit is not likely to be positive but Jupiter helpful. Over all a year where health and expenses may be of concern. Your personal predictions based on your birthdata are available daily (both by Vedic and Western Astrology) at 2017 Daily Horoscope Astrology



Jupiter will be in tenth house till September 2017 and then move to eleventh house. Saturn will be in twelfth house till October 2017 and will move to first house for next three years. Rahu and Ketu will be in ninth and third house respectively till August 2017, after which they will move to eighth and second house for next 18 months. Saturn will have a short transit in first house from January to June which will last till June.
Jupiter transit for Sagittarius 2017:
During whole 2017, Jupiter transit is favorable. Its transit in tenth and eleventh house may help gain success in job and also financial gains. During its second half Jupiter may bless with financial gains and also likely gain of children.
Saturn transit for Sagittarius 2017:
Transit Saturn is not favorable, expenses may be on higher side. Chances of missing gains or promotion may be high during first half of 2017.There may be unnecessary traveling during whole 2017. Saturn, from January 2017 to June 2017, may not be good for physical safety and relationships.




Rahu and Ketu transit for Sagittarius 2017:
Transit of Rahu may not be good for father though Rahu in ninth house can be positive.You may visit religious sites and and go for pilgrimages. Rahu transit in eighth house from August can be a challenging period for health and finances. Transit of Ketu in third house is good for competition win. Ketu in third house may not be good for younger siblings and unnecessary traveling need be avoided. Ketu transit in second house from August 2017 may not be for health and physical safety.



Your personal predictions based on your birthdata are available daily (both by Vedic and Western Astrology) at 2017 Daily Horoscope Astrology